Simon Collinson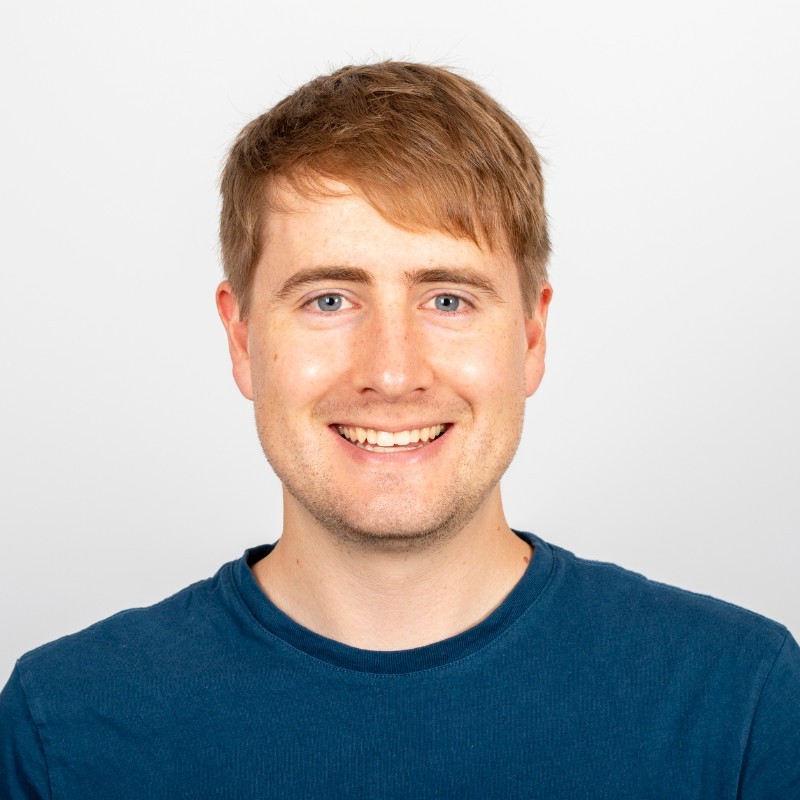 Hi. I'm an Australian digital publishing professional based in Toronto. I'm currently Manager, Content Sales at Kobo and digital producer at Tilted Axis Press.
I write regularly on books and publishing. Read The Small Publisher Ebook Report, or visit my LinkedIn profile for a full publication list.
To get in touch, swing past Twitter or email me.
I ❤️ unicode.